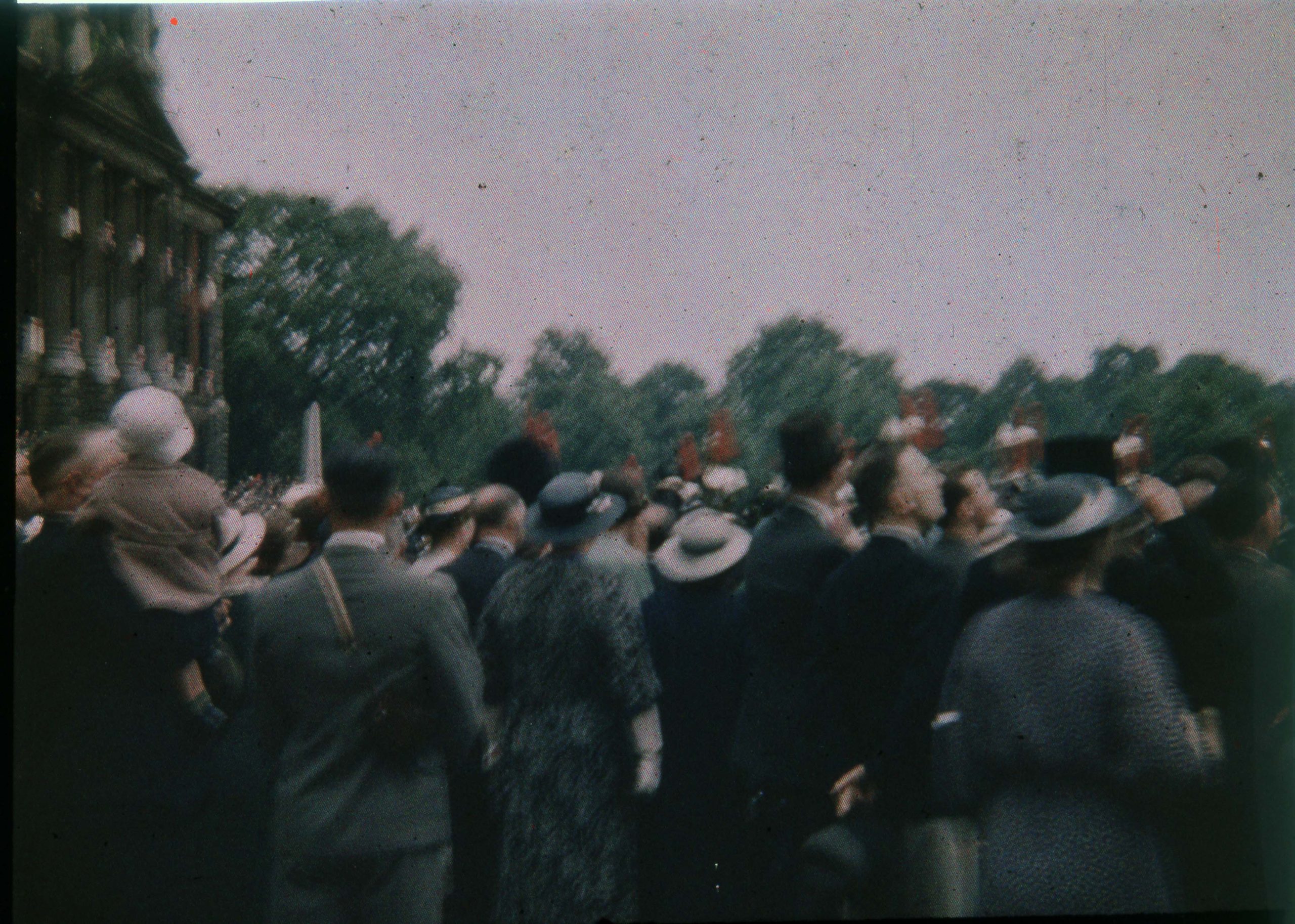 Evictor Structures: Erin McElroy and Azad Amir-Ghassemi on Fighting Displacement
The Anti-Eviction Mapping Project (AEMP) describes itself as "a data-visualization, data analysis, and storytelling collective documenting dispossession and resistance upon gentrifying landscapes." That compact summary emerges out of projects that sprawl across seven years and now three chapters—the group's original San Francisco Bay Area chapter, as well as newer chapters in New York and Los Angeles. Volunteers in each city have collaborated with tenants unions and housing justice groups in those places to produce dozens of oral histories, maps, reports, and zines.
For full article, read here.