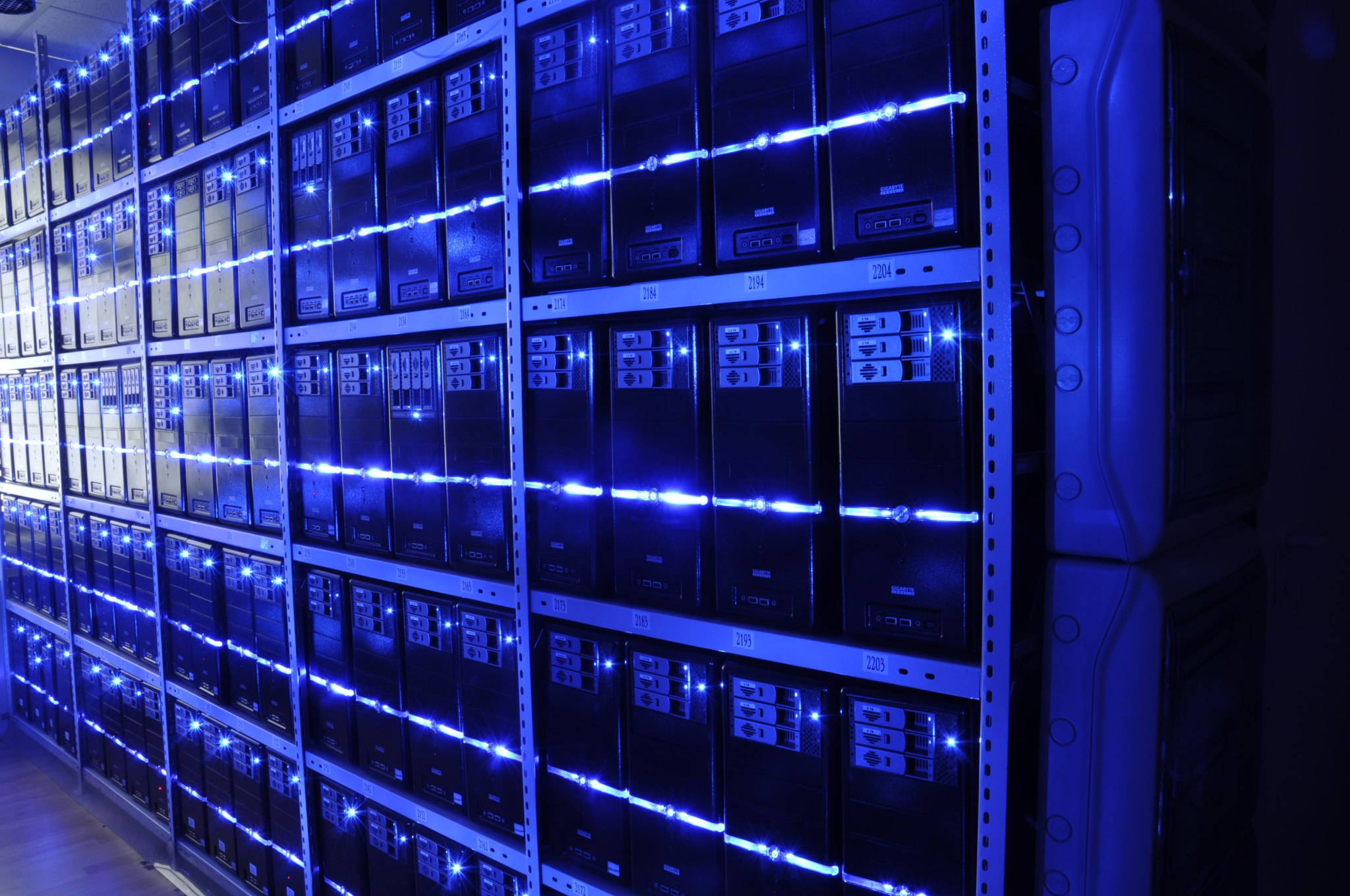 The Technology 202: Former FTC advisors urge swift action to counteract 'AI hype'
The report by the AI Now research institute urges federal officials to "swiftly" use tools already at their disposal, including antitrust powers, to tackle issues raised by the technology, laying out a road map for how to counteract the "AI hype" in Silicon Valley.

Authored by two former advisers to FTC Chair Lina Khan, Amba Kak and Sarah Myers West, the paper offers a glimpse into how key tech regulators may respond to Silicon Valley's soaring interest in AI, galvanized in recent months by the popularity of OpenAI's ChatGPT tool.
For more, read article here.