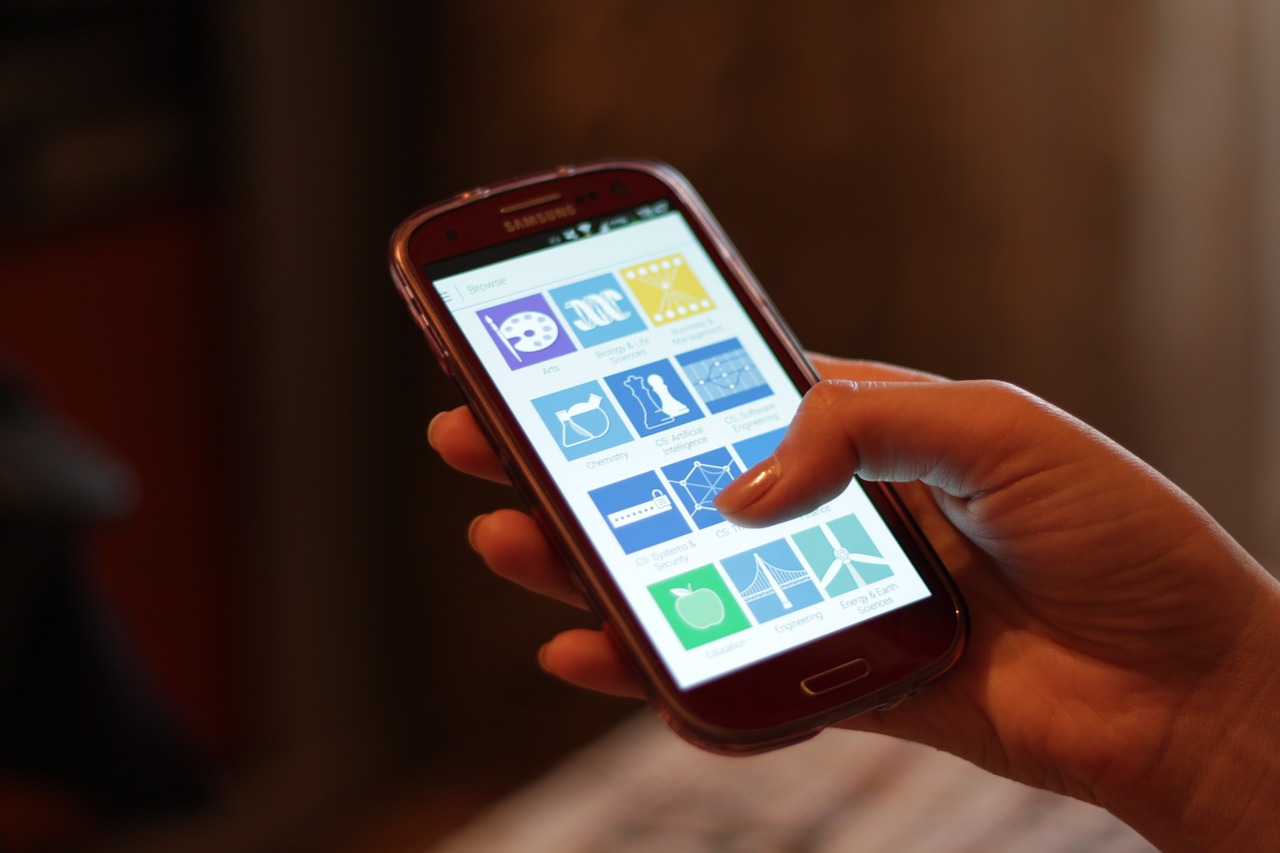 After OpenAI hearing, A.I. experts urge Congress to listen to more diverse voices on regulation
And there are things agencies already have the power to do. The heads of the EEOC, Consumer Financial Protection Bureau, Department of Justice's Civil Rights Division, and Federal Trade Commission recently issued a joint statement declaring that they have the authority to regulate AI within their respective spaces and that they will enforce those rules when needed. The AI Now Institute, which is run by two former AI advisers to the FTC, recently put out a report that, among other things, made the case for how competition policy can be used to keep AI companies in check.

"This flavor of artificial intelligence that involves massive amounts of data and massive amounts of computational power to process it has structural dependencies on resources that only a few firms have access to," said Sarah Myers West, managing director of AI Now Institute. "Competition law is central to regulating generative AI and AI more broadly."

West noted that Microsoft has already done a few questionable things to disadvantage competitors, like reportedly forbidding companies from using its Bing search index to power their own chatbots. That's the kind of thing the FTC or the antitrust arm of the Department of Justice could potentially act on.
For more, head here.